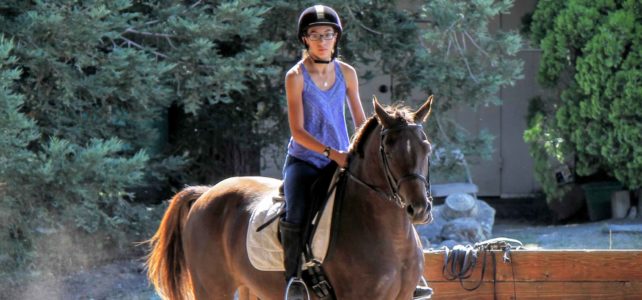 Everyone reading this has had experiences that have shaken their confidence with their horse. Horses are large, quick animals with a mind of their own and, inevitably, go through some unsettling incidents. You may have even been injured at some
Want to know how to safely walk stall rest horse?
Click here to get access to free video.
Get free video!